Written by: Jason
Category: Will Writing
Published:

5th September 2017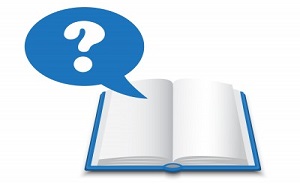 Will Exclusion Circumstances Explained
When you fail to name a beneficiary in your Will who may have expected to inherit you are effectively making a deliberate exclusion. Different circumstances and wishes for the distribution of your estate can lead to such an exclusion.
For example:
A deliberate exclusion could simply be because a child who would have normally been a beneficiary of your Will did not want to be a beneficiary for tax reasons or they simply had enough personal assets that they did not require further wealth.
Written by: Jason
Category: Will Writing
Published:

14th November 2016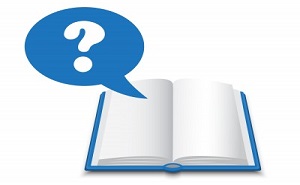 Have you recently suffered a bereavement?
Dealing with someone's affairs when they die can be complicated and confusing, especially at a difficult and emotional time.
Whilst it is possible to deal with these matters on your own we often find that getting professional support to administer your friend or loved one's estate. Makes the process run much more smoothly and helps avoid costly and stressful mistakes being made.
Written by: Jason
Category: Will Writing
Published:

12th October 2016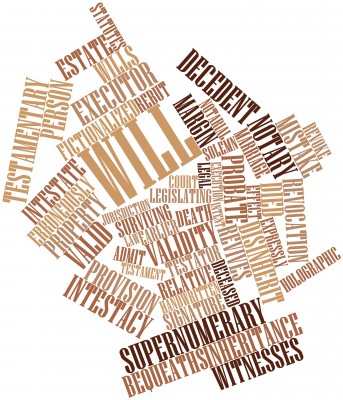 What is involved in routine estate administration?
Executors of a Will have the legal responsibility of establishing the extent of the deceased estate. Paying the liabilities and expenses of the deceased. Including any inheritance tax where applicable, and distributing the remaining residual balance of the estate to the chosen beneficiaries.
The law requires that the administration of a deceased persons estate be carried out with due diligence. Administering an estate usually involves the following steps:
Written by: Jason
Category: Lasting Power Of Attorney, Will Writing
Published:

31st August 2016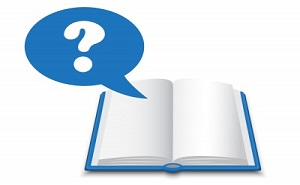 There are many reasons why a person in your life may no longer be able to manage their own financial affairs. Or make informed decisions about their personal welfare.
When this happens it is called "loss of mental capacity". Illnesses such as Alzheimer's, Parkinson's and other forms of Dementia can often be the cause of someone losing the ability to make their own decisions.
Written by: Jason
Category: Will Writing
Published:

1st June 2016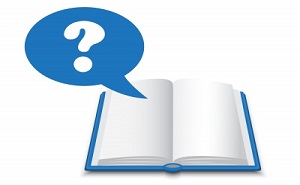 Contentious Probate and Disputing a Will
The death of a Spouse, Partner, parent, friend or other loved one is always an emotional time and can sometimes be very stressful. Especially if their Will is challenged or if there is a dispute relating to their Estate.
Reasons why a Will may be Contested
Written by: Jason
Category: Will Writing
Published:

22nd March 2016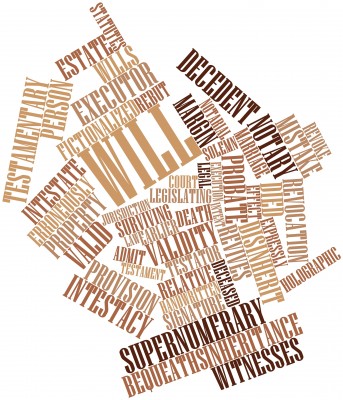 Due to the potential pitfalls of doing it your self (DIY) Will Writing and Estate Planning, we would always recommend you seek the help and advice of a professional Estate Planner or Solicitor.
However, if you are confident that you know what you want to achieve and feel you have the ability to carry out the process of protecting your estate for your loved ones by yourself, then you may find the following list of organisations that are often involved in the Estate Planning Process helpful.
Written by: Jason
Category: Will Writing
Published:

18th February 2016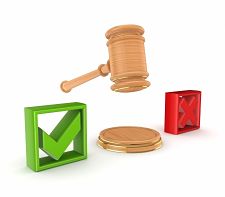 An Executor is a person that you appoint in your Last Will and Testament to carry out your Will wishes. Distributing your estate accordingly when you pass away.
Executors can also be beneficiaries of a Will and people often choose to appoint their spouse, civil partner or children as Executors. Because this can make life simpler when dealing with the winding up of your estate.
Written by: Jason
Category: Will Writing
Published:

6th January 2016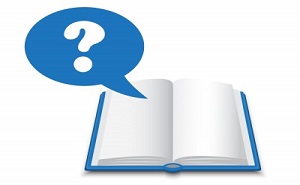 Wills & Trusts Commonly Used Terms
ADMINISTRATOR – Someone who is appointed by law to deal with the affairs of a person who has died. An administrator could be appointed because the person who died did not have a Will. Or they had a Will but did not appoint an Executor or the person appointed as Executor does not wish to act.
Written by: Jason
Category: Will Writing
Published:

18th November 2015
Reserved Legal Activities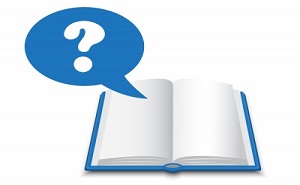 The Legal Services Act 2007 states that certain legal services activities can only be carried out by providers that are regulated by approved legal service regulators that are monitored by the Legal Services Board.
These activities are known as reserved instrument activities. Currently, there are six legal services activities that are reserved by the act, they are: