Mind At Rest Will Writing Services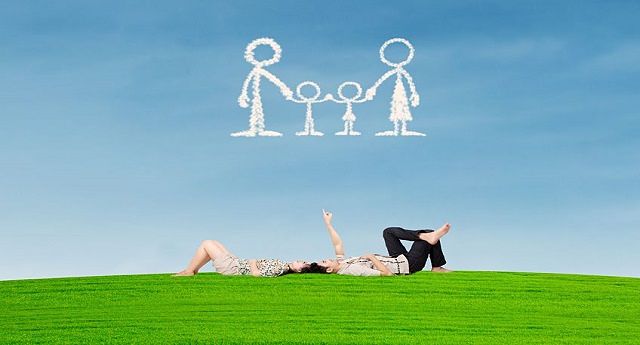 Welcome to Mind at Rest Wills, based in Kesgrave, Ipswich, Suffolk. We provide Will Writing and Estate Planning Services. Our mission is to help put your "Mind At Rest" ensuring your assets and loved ones are protected. Through the use of our professional Will Writing and Estate Planning Services.
Customer satisfaction is of up-most importance to us and our business is built on a foundation of putting customer service first.
Will Writing Services We Provide?
Single Wills, Mirror Wills, Probate, Contentious Probate, Will Trusts, Secure Document Storage, Lasting Power of Attorney. Deed of Severance Beneficial Joint Tenants to Tenants in Common Service, Asset Protection and Funeral Plans. For more info why not take a look at our Will Writing Services Page
Make A Will Kesgrave Ipswich
For local home visit consultations we cover Ipswich and surrounding areas, including Kesgrave, Martlesham, Woodbridge, Felixstowe, Stowmarket, Needham Market, Framlingham and Wickham Market to name a few. So please feel free to Contact us about making a Will
If you simply prefer to arrange your Will remotely. We can help you to make a Will either by telephone or email consultation. There is absolutely no difference in the level of service we provide it's just not done face to face.
If you already have a Will and you are concerned it's not legal or outdated. We can offer you a Free Will Review Service. Our professional team will review your current Will and provide feedback.
Why Make a Will?
Why Use our Will Writing Services?
We operate under a self-regulatory regime for Estate Planners & Will Writers. We work to a professional charter and hold professional indemnity insurance cover. Ensuring that members of the public can use our Will Writing services with confidence.
Things you may not have known about Wills
Latest statistics indicate a quarter of people in the UK die without making a Will (die intestate).
If you have young children, without a Will in place to nominate your chosen Guardians. Your children may not be looked after by the person you want.
If you die without a Will, you die intestate and the law says who gets the proceeds of your estate.
Getting married automatically revokes a previously made Will leaving it invalid.
Visit our frequently asked questions page for more information and about Wills and Estate Planning.
You should review your Will every 5 years and after any major change in your life. Such as getting married, separated, divorced, having a child, moving house. Or if the executor or guardian named in your Will dies.