Make a Will at Home Consultations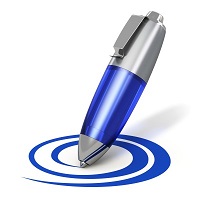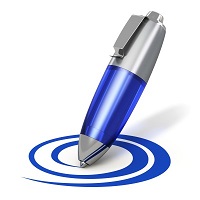 What Is The Process Of Making A Will With Us?
Based in Ipswich in the Kesgrave area we offer professional Fixed Fee Will Writing Services.
Which includes an initial free no obligation Will Writing consultation to discuss your wishes and explain how our Will Writing Services can help you to make a Will that ensures future generations are protected.
If you ask us to proceed with your Will instructions, your Single Will or Mirror Wills are then created in line with STEP Society of Trust and Estate Practitioners Standard Provisions and all of the Special Provisions of the Society of Trust and Estate Practitioners (2nd edition).
A Draft copy of your Will is always provided for you to check and approve. Before your final bound Will document is created.
Locations we cover for Will Writing and Estate Planning
For local home consultations, we cover Ipswich and surrounding areas, including Kesgrave, Martlesham, Woodbridge, Felixstowe, Stowmarket, Needham Market to name a few. So please feel free to Contact us about making a Will
Why Make Your Last Will and Testament With Us?
Making a Will is the only way to ensure your estate goes to who you want it to go to when you die. We offer a transparent Fixed Fee service so that you know from the outset what the costs are.
Putting off making a Will until it is too late can pose all sorts of problems for the people you leave behind. It could also mean that your inheritance either goes to the wrong person or to the Crown through the laws of intestacy.
When choosing someone to create your Will you need to ensure that you are choosing a professional service. We operate under a self-regulatory regime for Estate Planners & Will Writers.
We work to a professional charter and hold professional indemnity insurance cover so that members of the public can use our Will Writing services with confidence.
We operate strict Compliance Procedures to ensure customer satisfaction, including but not limited to, providing our clients with:-
Terms of Business Document
14 Day Cooling Off Period
Receipt for all Documents Provided
Provision of Draft Will / Wills for checking prior to the issue of Final Will / Mirror Wills
2,500,000 Professional Indemnity Cover
Executor Guidance Document
Book your Free Will Writing Consultation today and we can arrange to make a fully legal Will in the comfort of your own home.