What Is A Codicil ?
Written by: Jason
Category: Will Writing
Published:

31st January 2014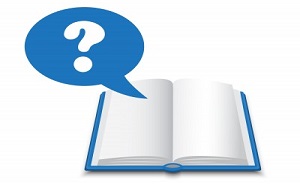 A Codicil is an addition or supplement that explains, modifies, or revokes a Last Will and testament or part of one.
A Will should be reviewed whenever there is a major change of circumstances within a family. For example moving home, inheriting from someone's estate, a birth or death in the family or a marriage or divorce.
In certain cases, Codicils can be used to amend Wills without writing a whole new Will. For example, changing the appointments of executors and guardians.
They can also be used when adding to or deleting specific legacies mentioned in the original Will.
If the main structure of your Will is still in line with your overall wishes, then minor changes can be implemented with a Codicil.
If the changes you need to make are more complex it may be better to make a new Will.
The requirement's for a Legal Codicil are
The Testator must be identified
The Codicil must be identified as the FIRST, SECOND, THIRD etc
The Codicil must refer to the ORIGINAL Will by the date it was made
It must be SIGNED and WITNESSED in the same manner as the original Will
It should be KEPT WITH but NOT ATTACHED to the original Will
!!! Do not attach the Codicil to the original Will !!!
Attaching anything to your Will document, for example, additional documents, memorandum of wishes, pins, clips staples would invalidate it.
Related Links