Mind at Rest – Prepaid Funeral Plans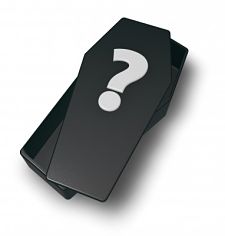 Prepaid Funeral Plans
Mind at Rest Wills is delighted to be working in conjunction with Safe Hands Funeral Plans. Safe Hands are the UK's fastest-growing and most affordable prepaid funeral plan provider.
Peace of mind for you and your family
Planning a funeral in advance with a Prepaid Funeral Plan is a thoughtful and responsible way to spare your family the emotional. And financial burden of organising your funeral at the time they are least likely to cope.
Prepaid Funeral Plans allow you to pay for the funeral you want at today's prices. No matter how prices rise in the future.
Apply for a Mind at Rest – Safe Hands Prepaid Funeral Plan Online today at our dedicated
Prepaid Funeral Plans Website
Locations we cover for Prepaid Funeral Plan Consultations
For home visits, we cover Ipswich and surrounding areas, including Kesgrave, Martlesham, Woodbridge, Felixstowe, Stowmarket, Needham Market to name a few. However, this can often be extended so please feel free to Contact Form
To arrange a consultation call us on 01473 760761
Alternatively, find out more about our Prepaid Safe Hands Funeral Plans by visiting our dedicated Prepaid Funeral Plans Website
Why choose a Funeral Plan rather than save?
A recent survey by Mintel has shown that the cost of a funeral has risen by over 40% in the last five years. If in 1991 you had invested £820 (the cost of an average funeral back then) in a standard Building Society account. It would have only grown to £1272.02 by 2010*.
The cost of the same funeral had risen to £2,857** by then and so the Building Society investment would not have covered the cost by some £1,584.98. That's a shortfall no one would want to have to meet.
By pre-planning your funeral you can be assured that when the time comes. Your family will be spared the additional heartache and decisions associated with organising your funeral.