Partner With Mind at Rest Wills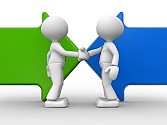 Increase Your Earnings With Will Writing Sales To Your Clients
Are you a Financial Adviser, Mortgage Broker, Estate Agent, Accountant or a Consultant with a client base, looking for new ways in which to increase your earning potential and wanting to improve on the services you currently offer to your clients.
As a Will Writing and Estate Planning Consultancy we can offer you the opportunity to provide your clients with a Will Writing and Estate Planning service, your clients will find this service invaluable and you get paid for every case that completes.
Specialising in Wealth Protection, we can ensure that your client's home and savings are not lost to the costs of Inheritance Tax or Long Term Care and that their current wealth is also protected from attack from Divorce, Creditors, Bankruptcy and Taxation, for the benefit of future generations.
With so few people having even a basic Will in place, let alone the correct Will and Estate Planning, getting the right advice is paramount. Your clients care very much about the wealth you have helped them to build over the years and want to ensure that it is passed onto their loved ones and protected for generations to come, we call this bloodline planning.
Provide Your Clients With The Last Piece Of The Jigsaw!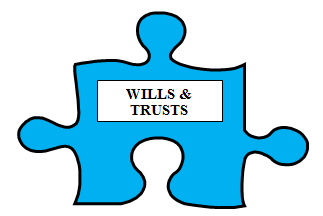 Your clients will be pleased that you have assisted them with their estate planning needs and that you will be able to provide your client's chosen beneficiaries with the same expert advice, after their death.
You could benefit in the following ways
Increasing your earnings from a share in the sales of Wills and Trusts
Providing your clients with tax saving strategies
Expand your existing client bank from referrals gained in this market
You retain Full Control of your client and continue to provide any advice required even after the client has passed on.
If you are interested in partnering with us and would like to find out more simply Contact Us Now we would appreciate the opportunity to talk more.