Proud To Be A National UK Blog Awards 2014 Finalist
Written by: Jason
Category: Uncategorised
Published:

30th April 2014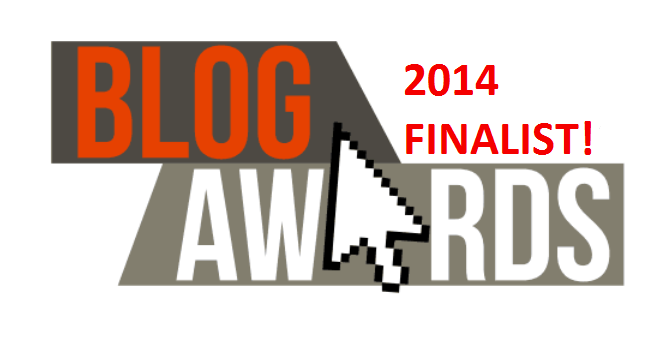 A little under two years ago we set out to create a blog that would provide useful information for all our Estate Planning clients and visitors to our website. Little did we know how successful our blog would become.
Last year after great feedback from our clients and partners we thought it would be a good idea to test the water and enter the Mind At Rest Wills Blog into the National UK Blog Awards 2014.
We wanted to get an idea of what we were doing right and what if anything we were doing wrong. We entered the National UK Blog Awards as they were the only Blog Awards recognising a multitude of industry professional talent across the UK.
The first phase of the awards was "The public vote" which took place between Monday 16th December 2013 until Sunday 26th January 2014.
At the beginning of February 2014, we were very happy to be told that we had received enough votes and that we had been shortlisted for the UK Blog Awards 2014 Final!
On the 25/04/2014 the Awards were held and winners announced and although we did not win our category we were delighted to have been a Finalist in the UK Blog Awards.
In a little under two years, we had gone from a startup blog to being recognised as one of the top 10 bloggers in the UK in our category out of over 900 entrants!
We are very happy with this and would like to thank the National UK Blog Awards for an excellent experience, we would also like to congratulate the 2014 blog winners and highly recommended blogs in each category.
We would also like to send a big thanks to all of our clients, partners and website users for their support during the public vote stage and for your ongoing blog topic suggestions. Without you, the readers of our blog there would be no blog.
Related Links
National UK Blog Awards
Mind At Rest Wills Blog
Making A Will Online